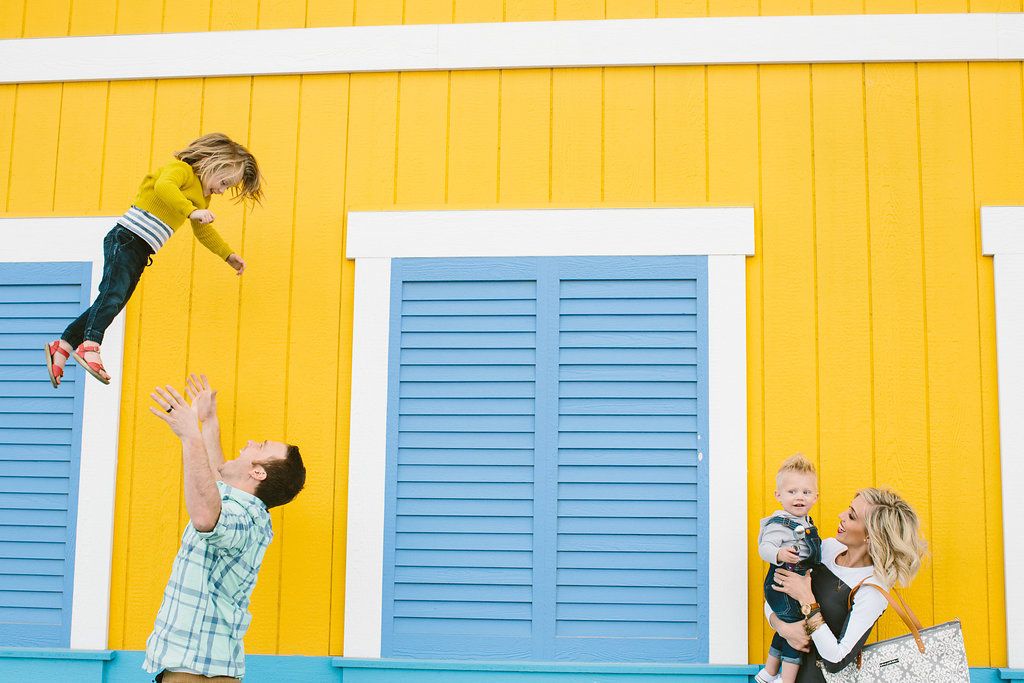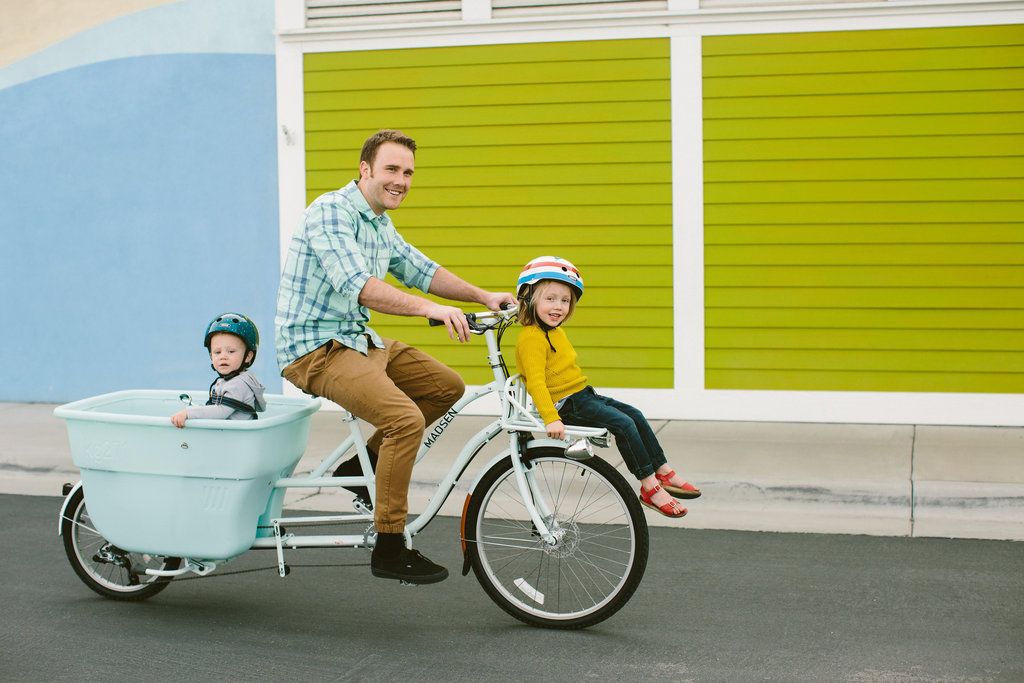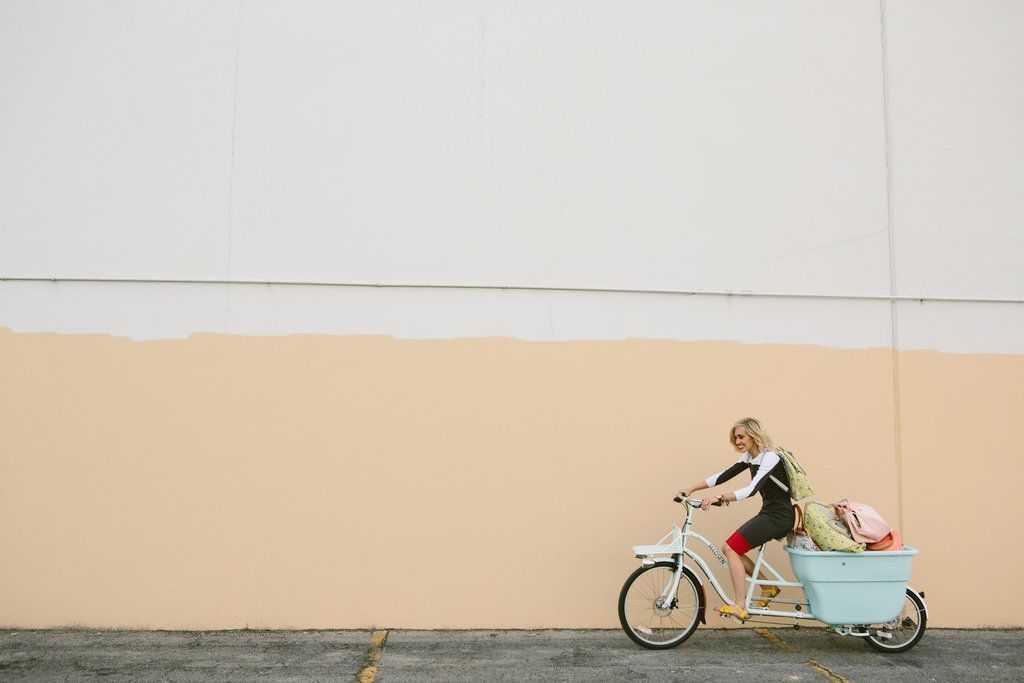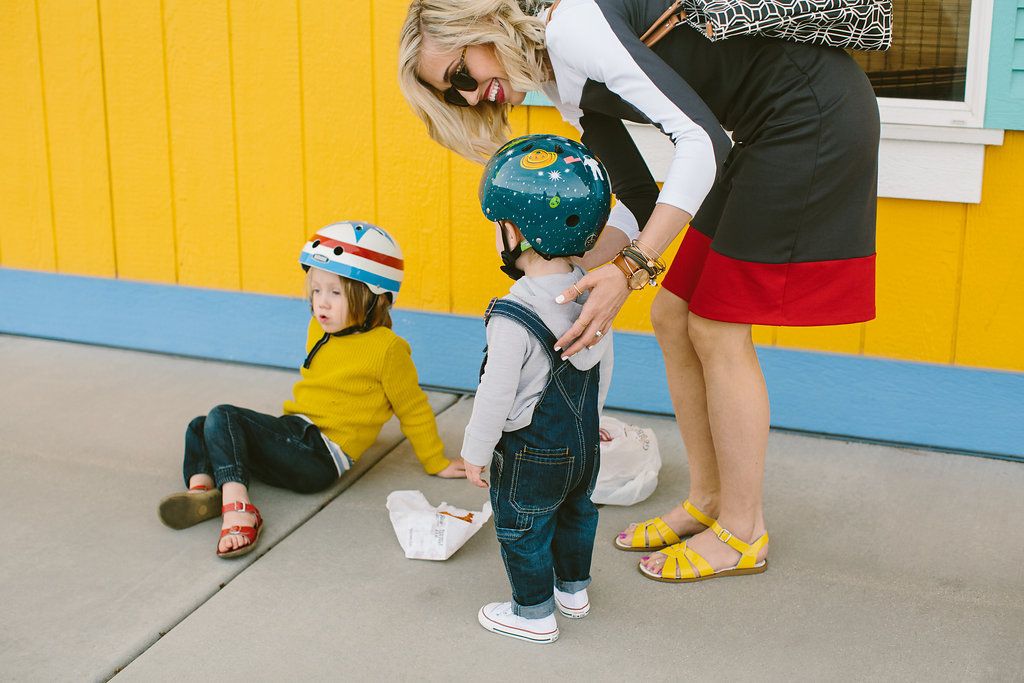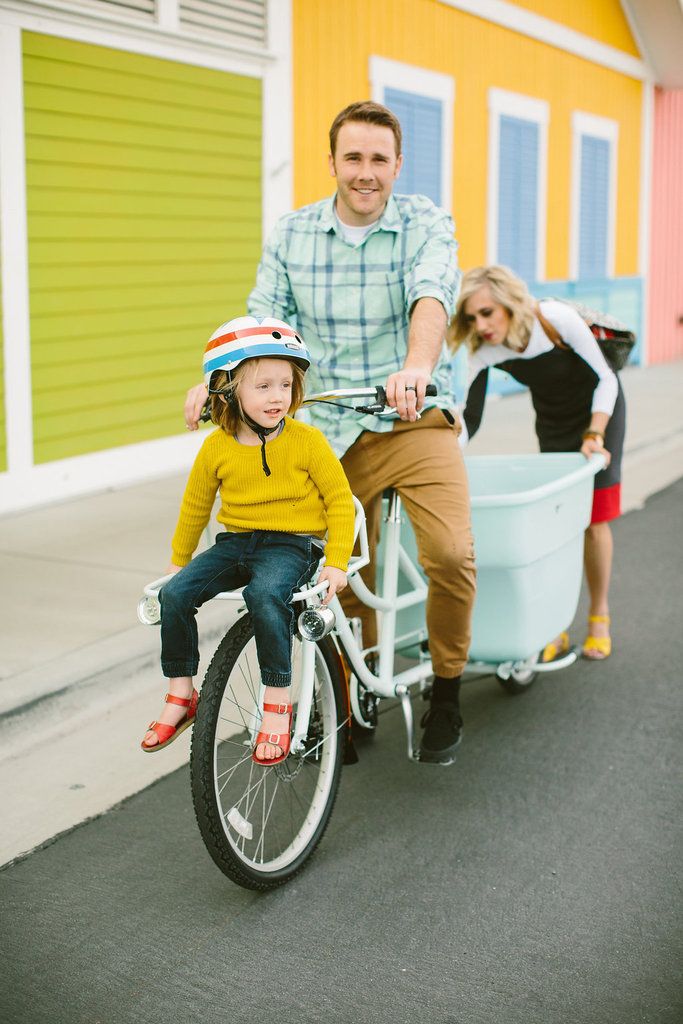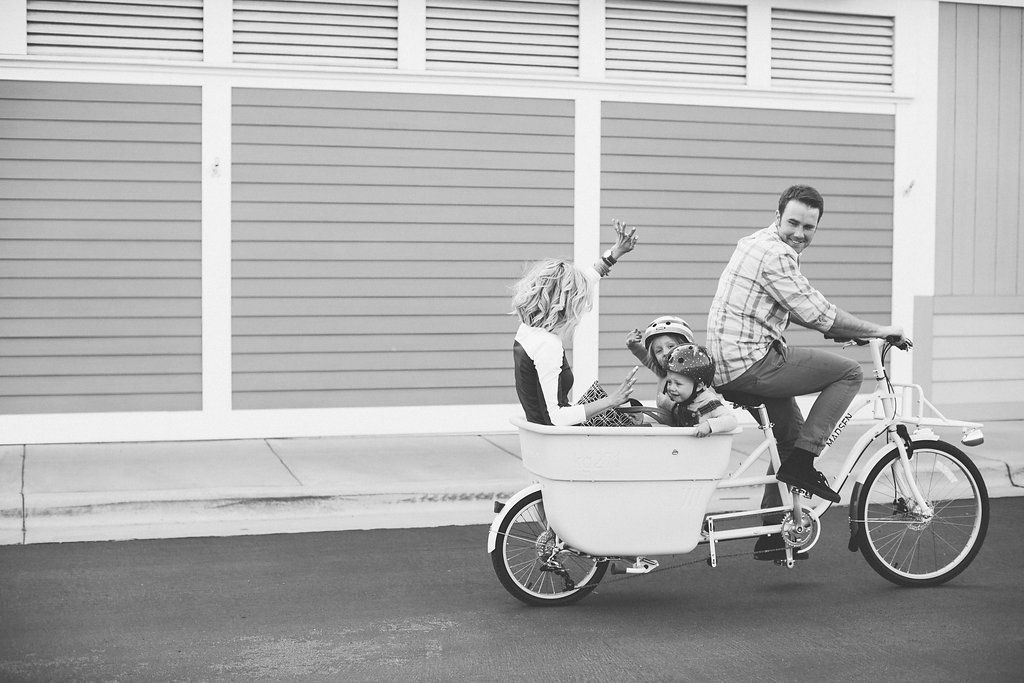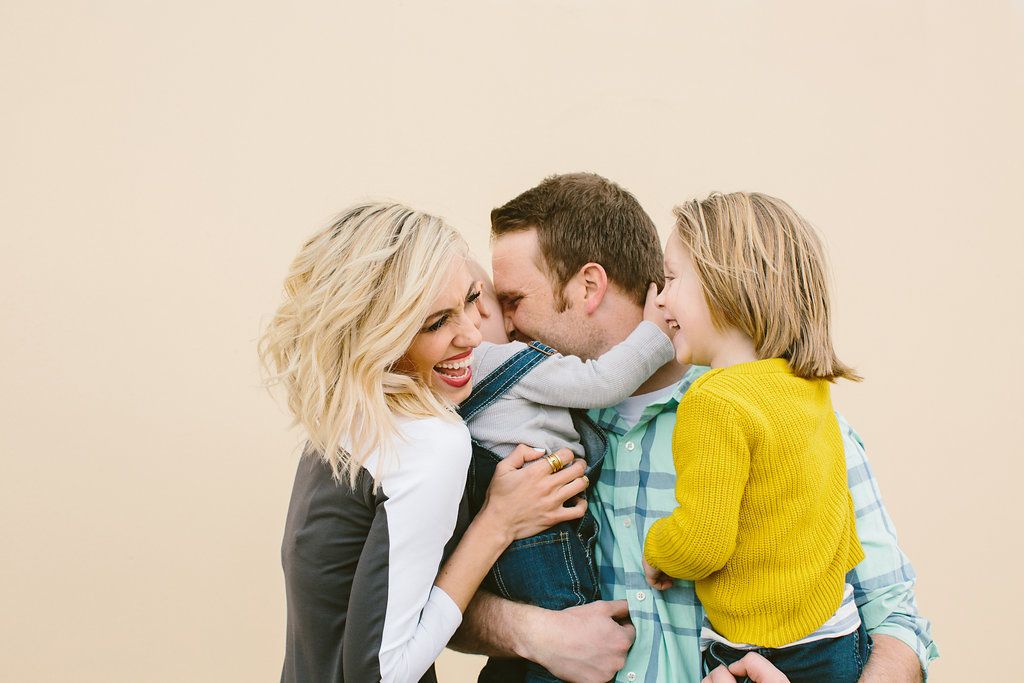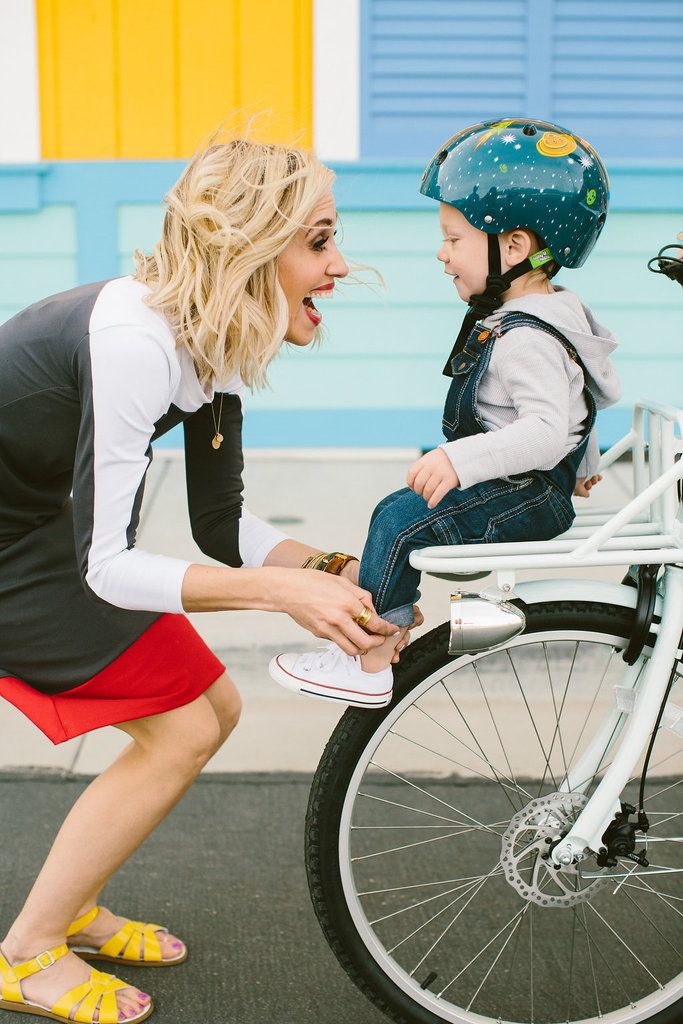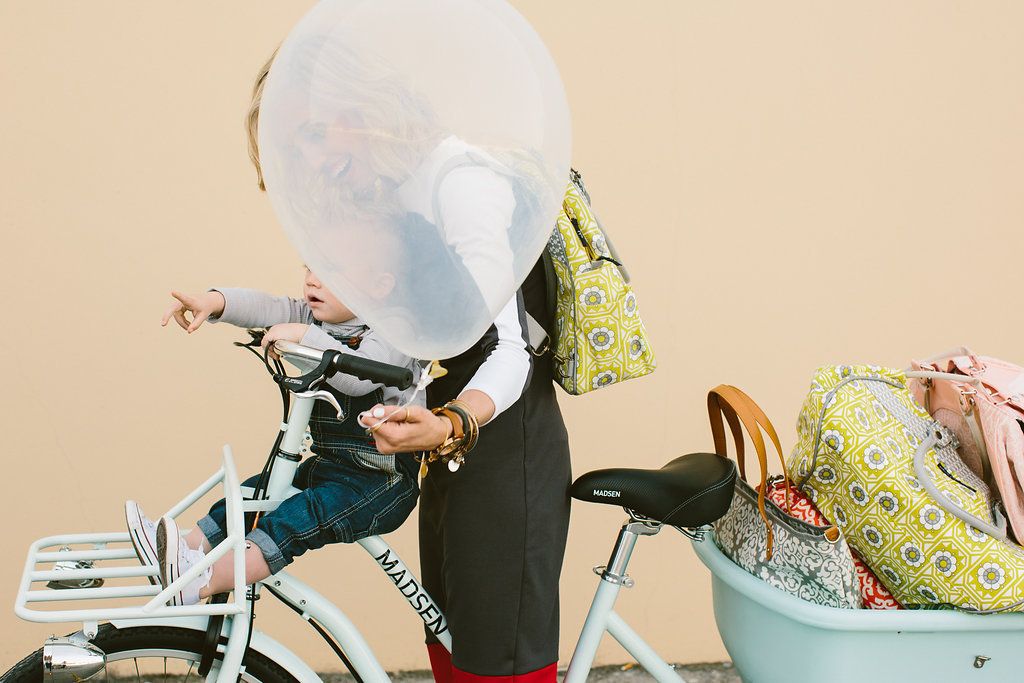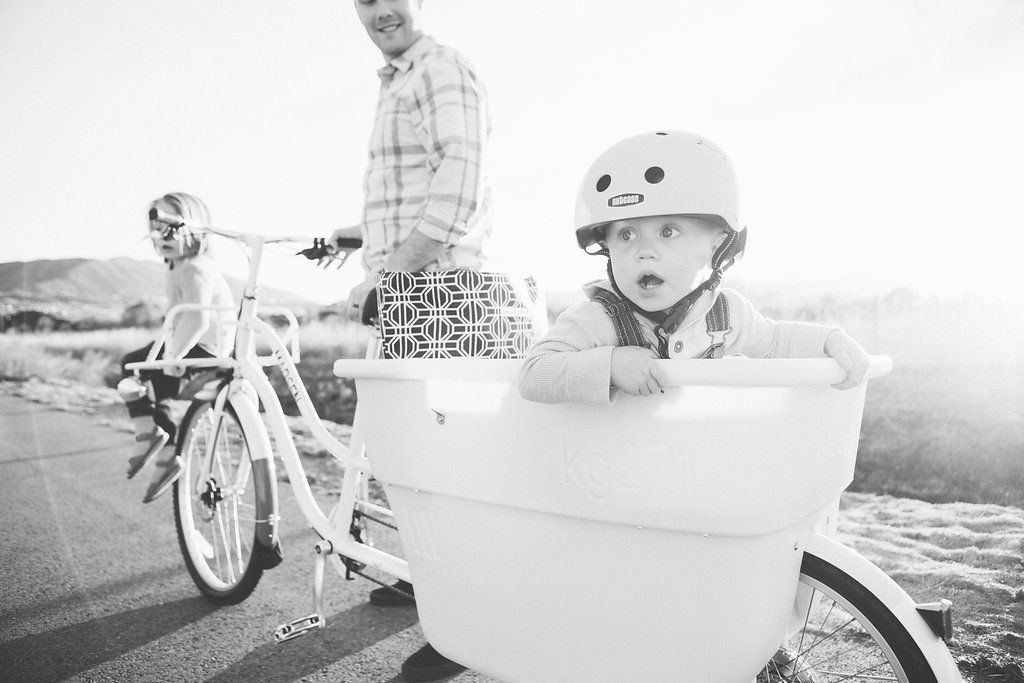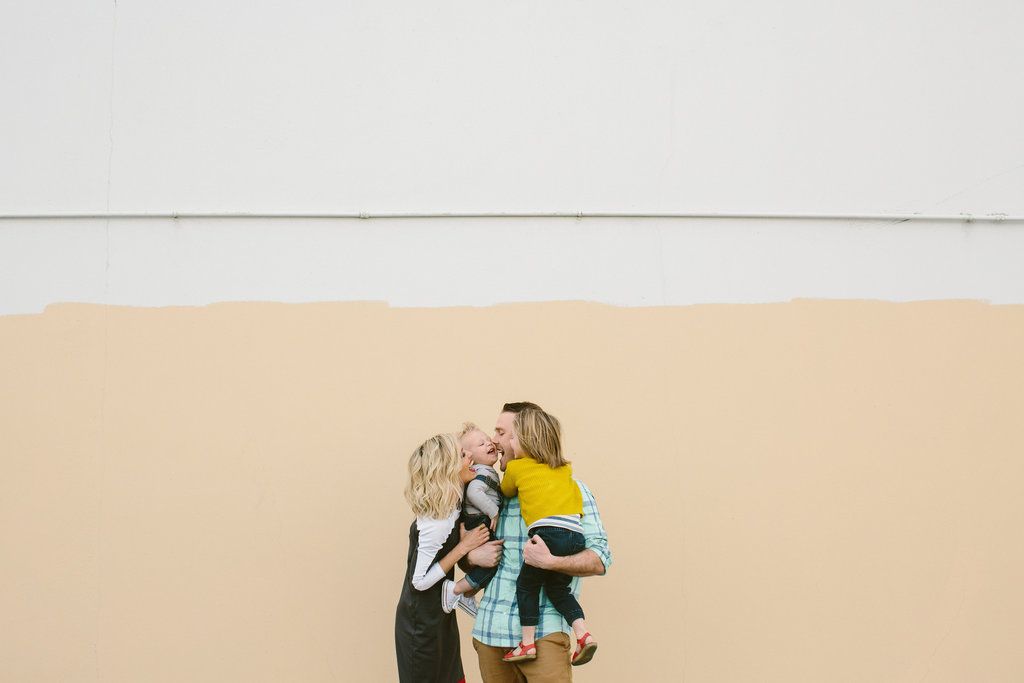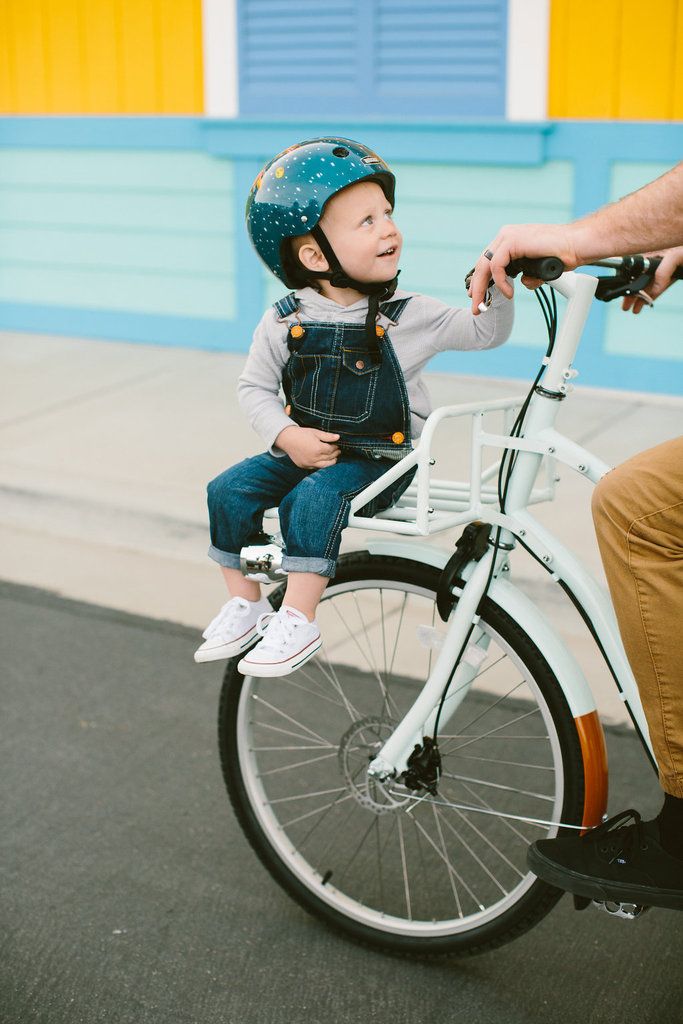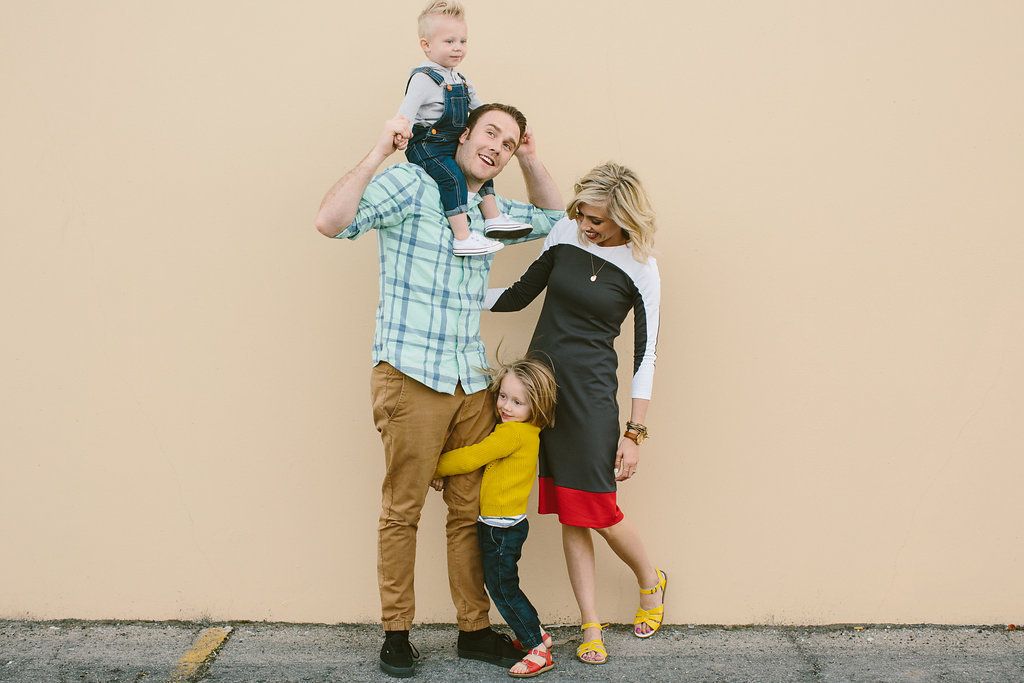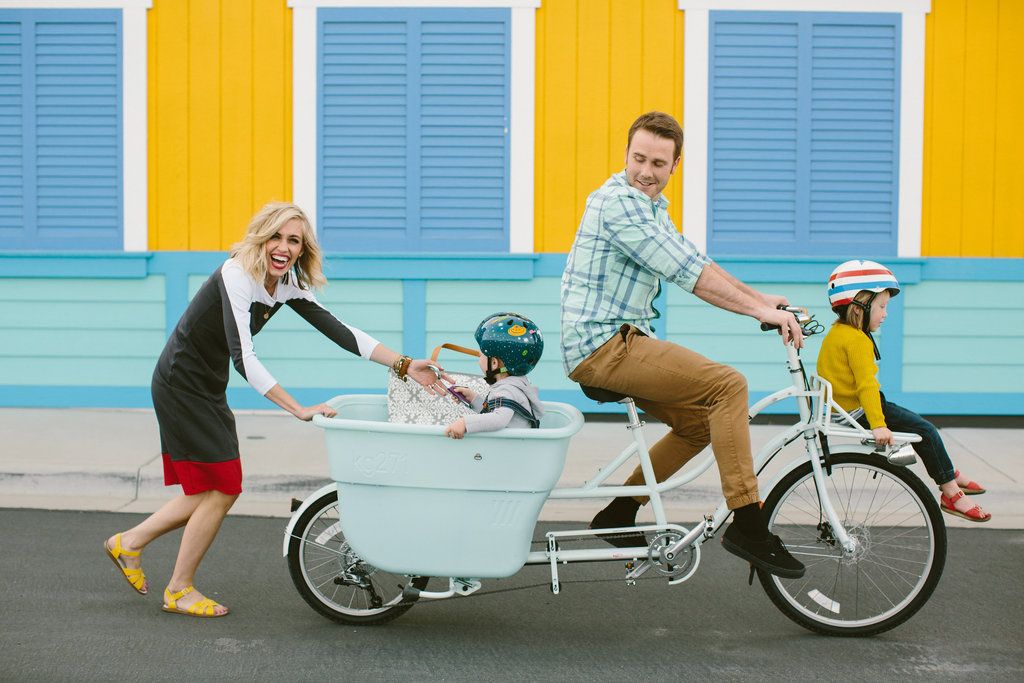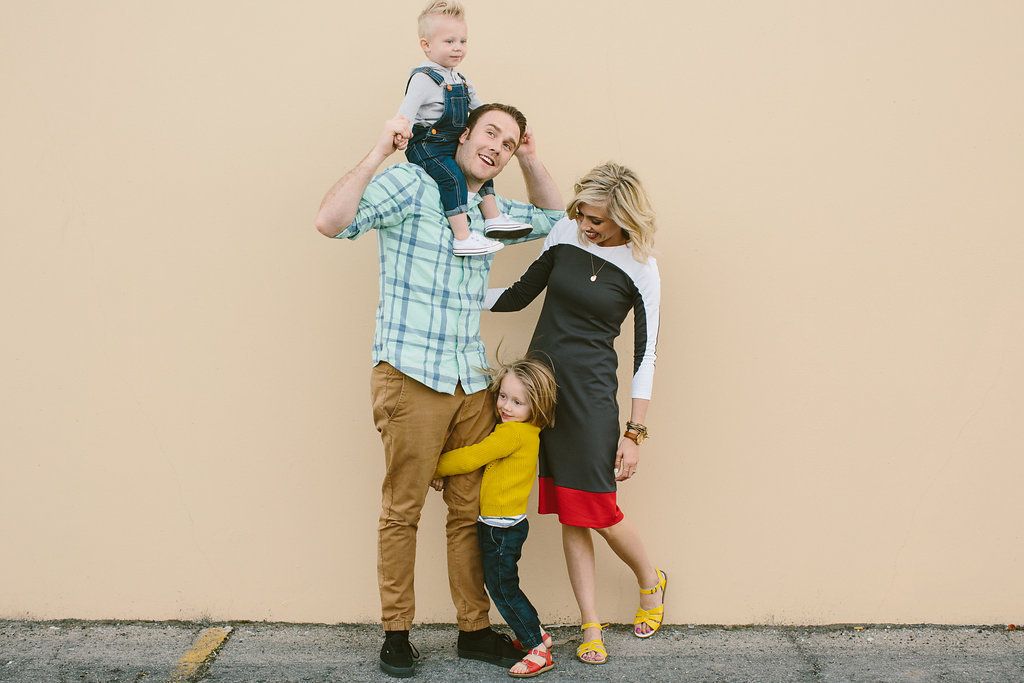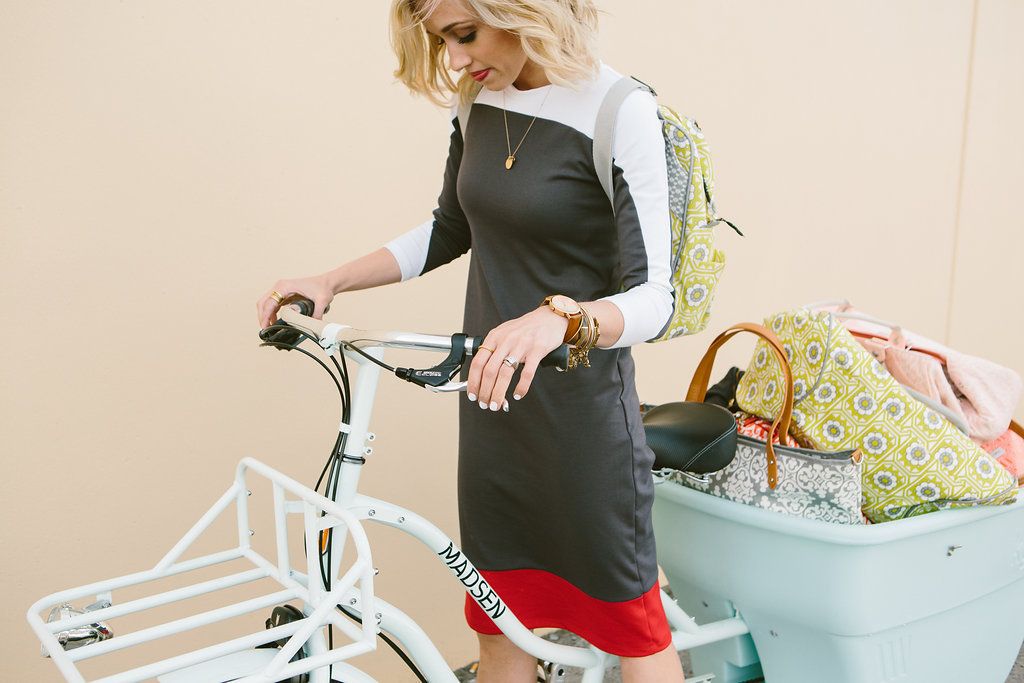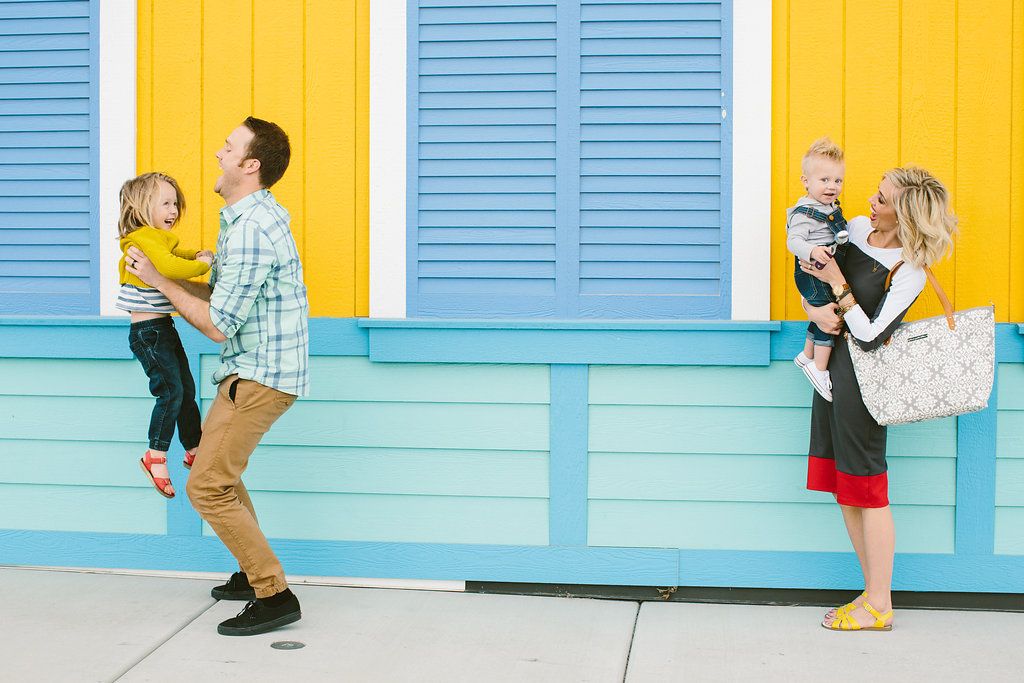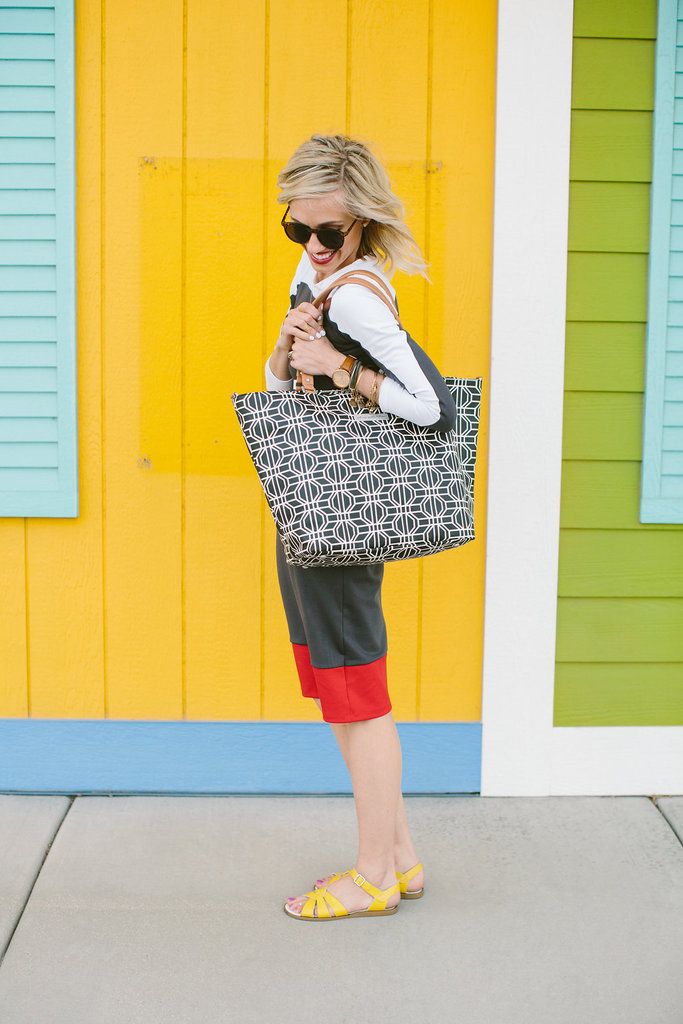 We have partnered up with Madsen bikes + Petunia Pickle Bottom for one giant #parrishfamfave GIVEAWAY!!! Two brands that are tried + true to our family. This giveaway runs for five days, ends Saturday April 4. ELEVEN winners total. 1 Madsen bike, 10 Petunia products. I have been announcing 2 winners each night who win one of my favorite Petunia Pickle Bottom products. For entry rules, visit
this instagram picture.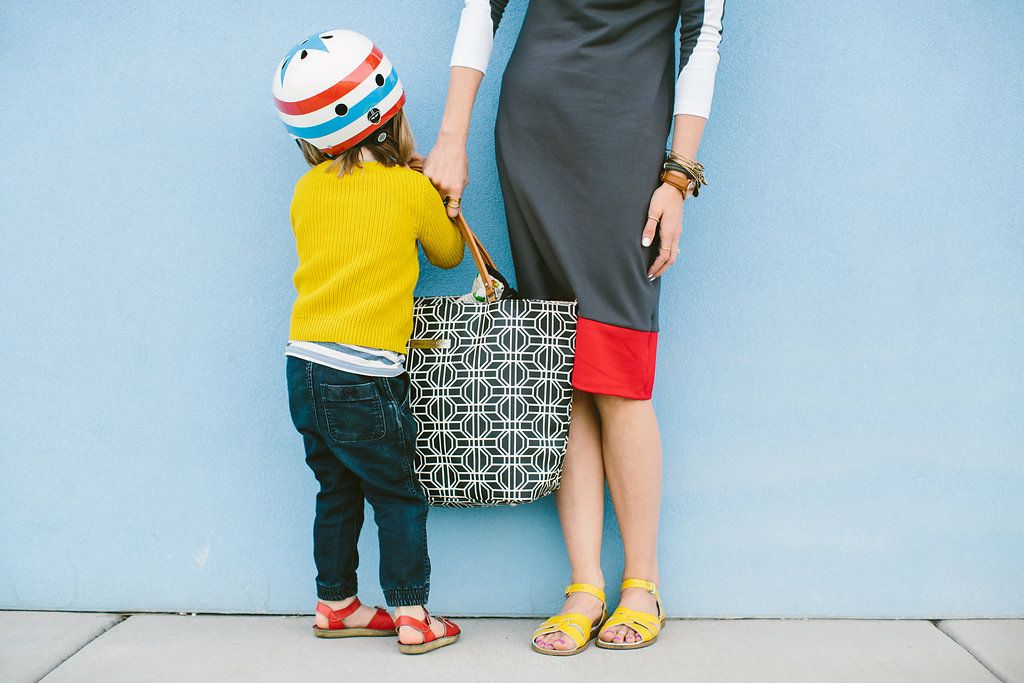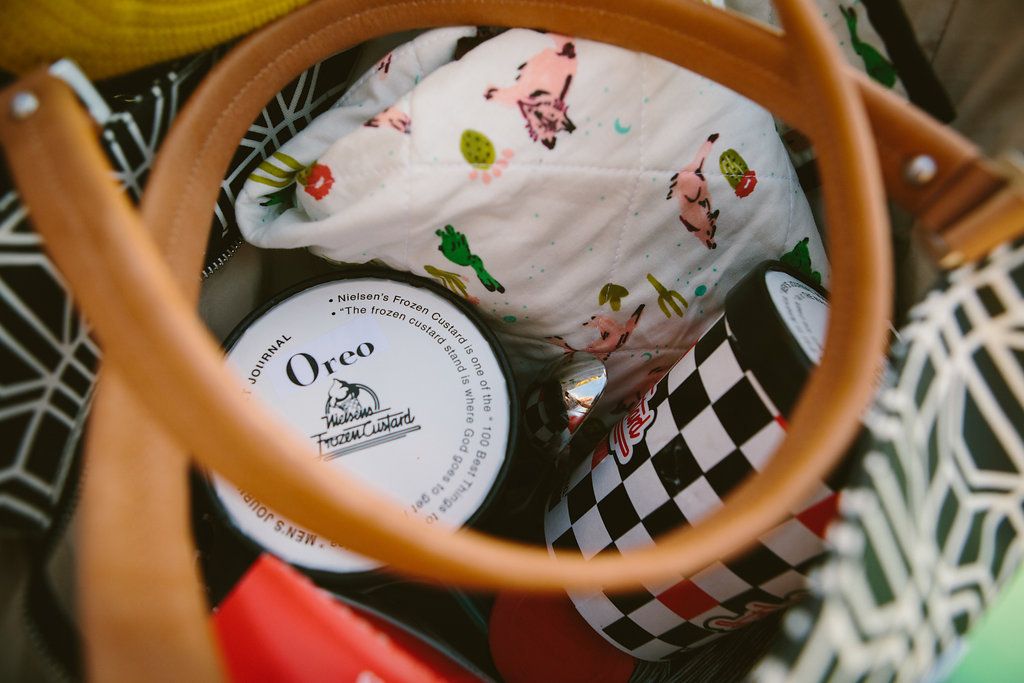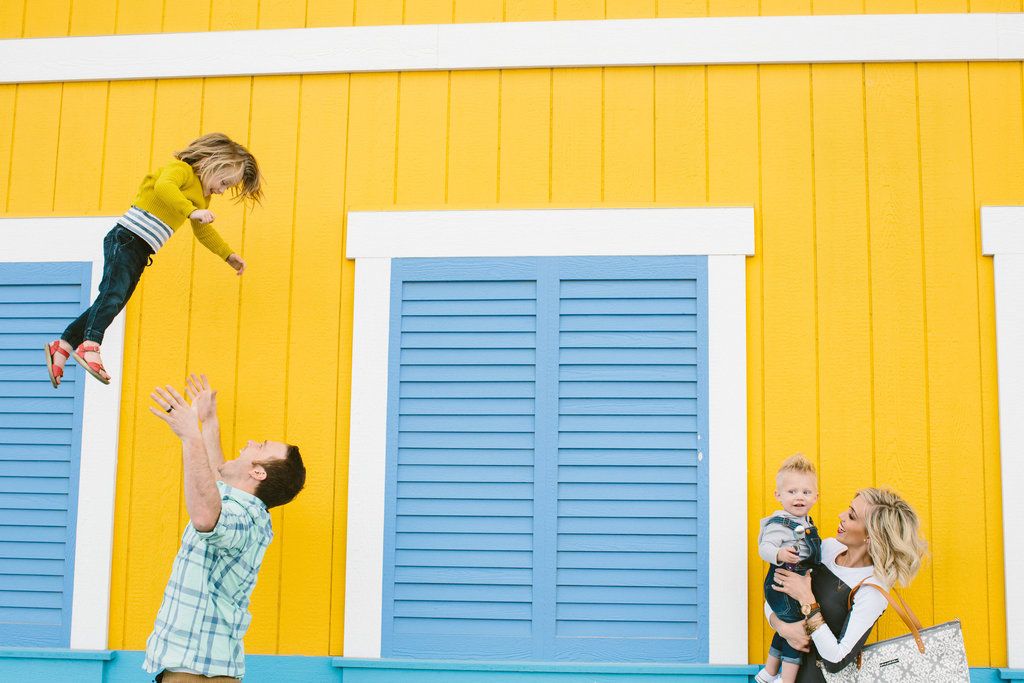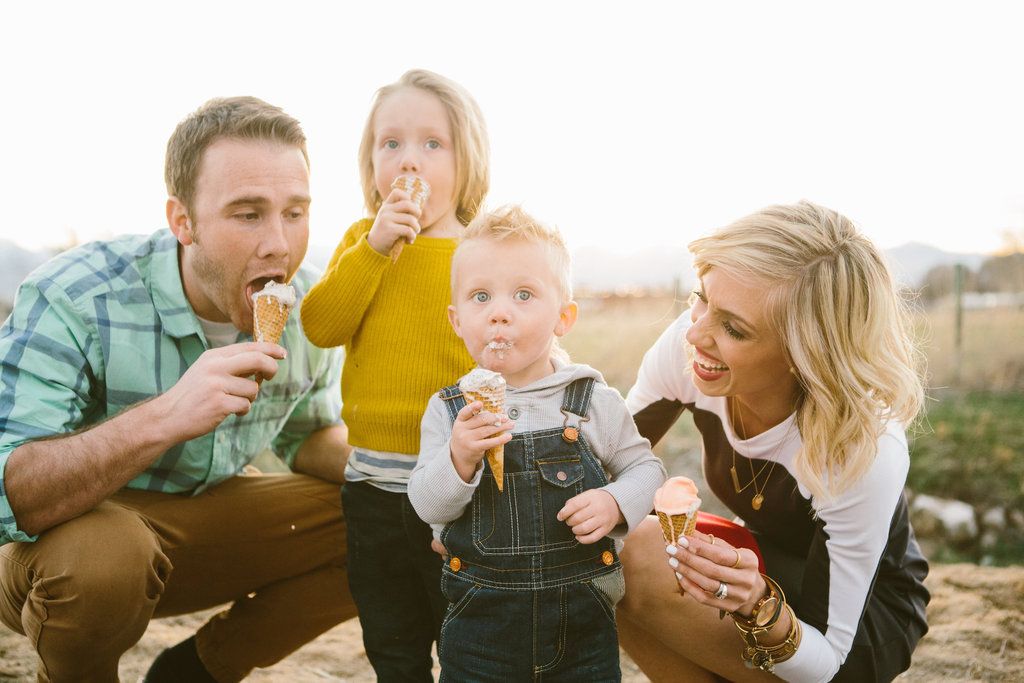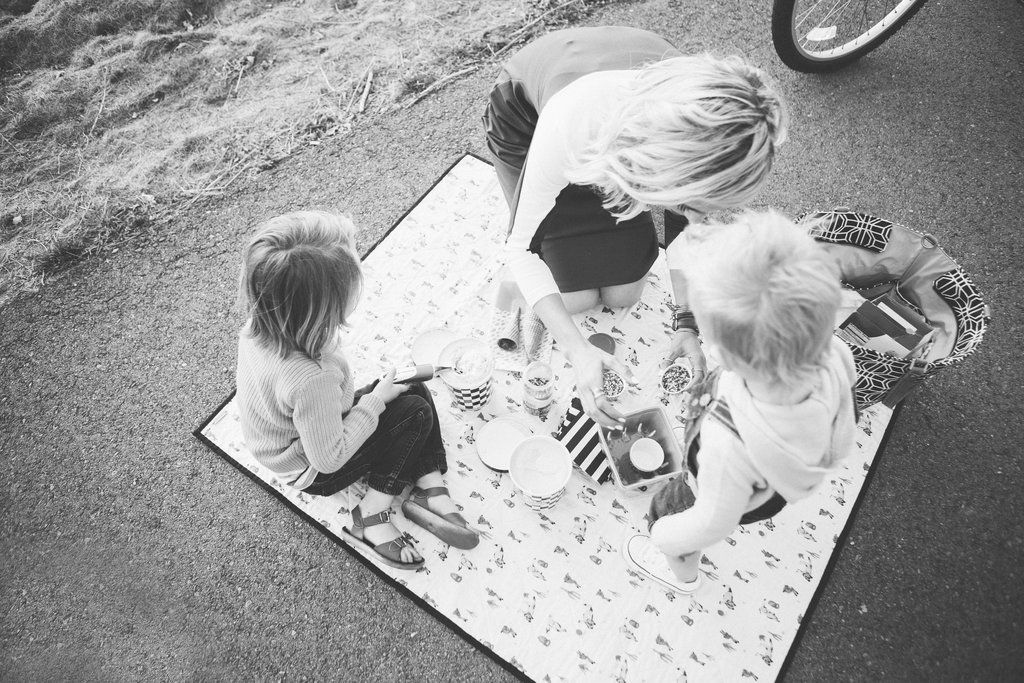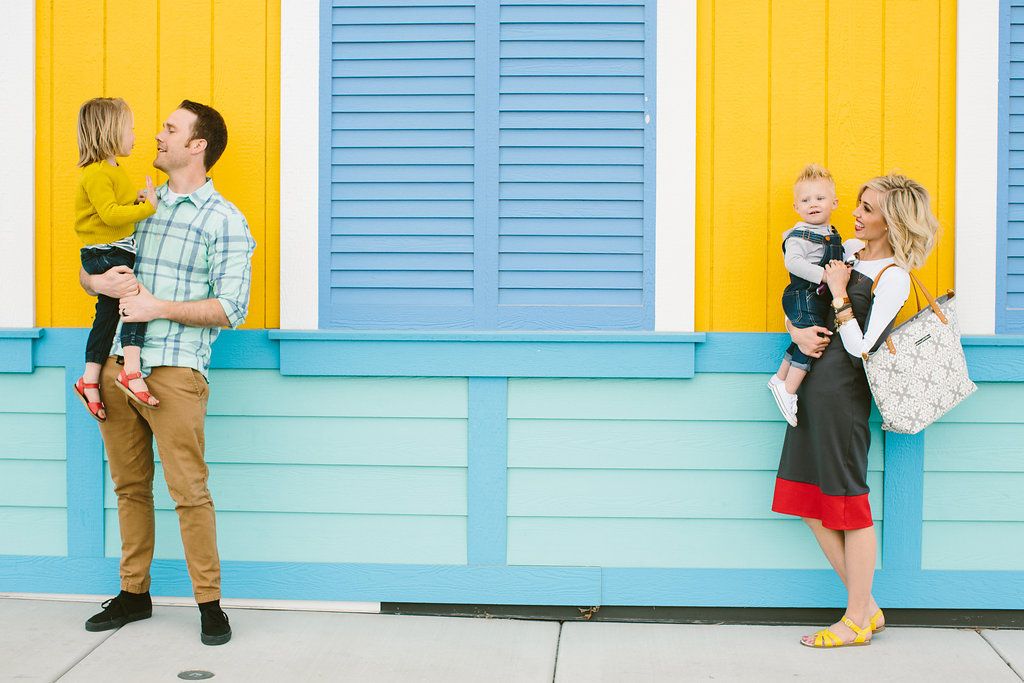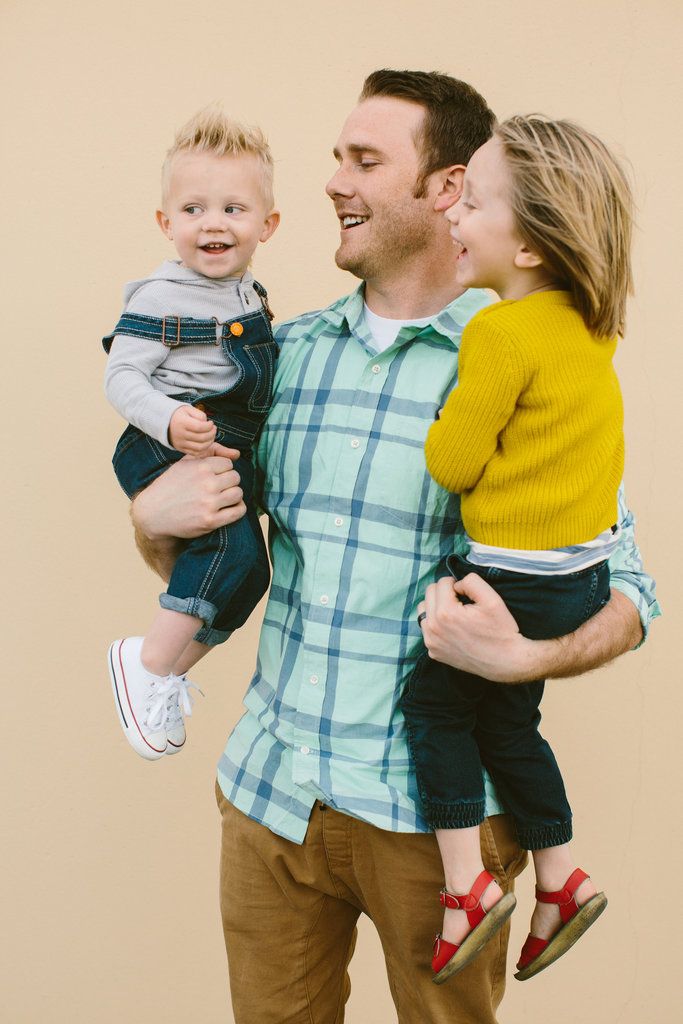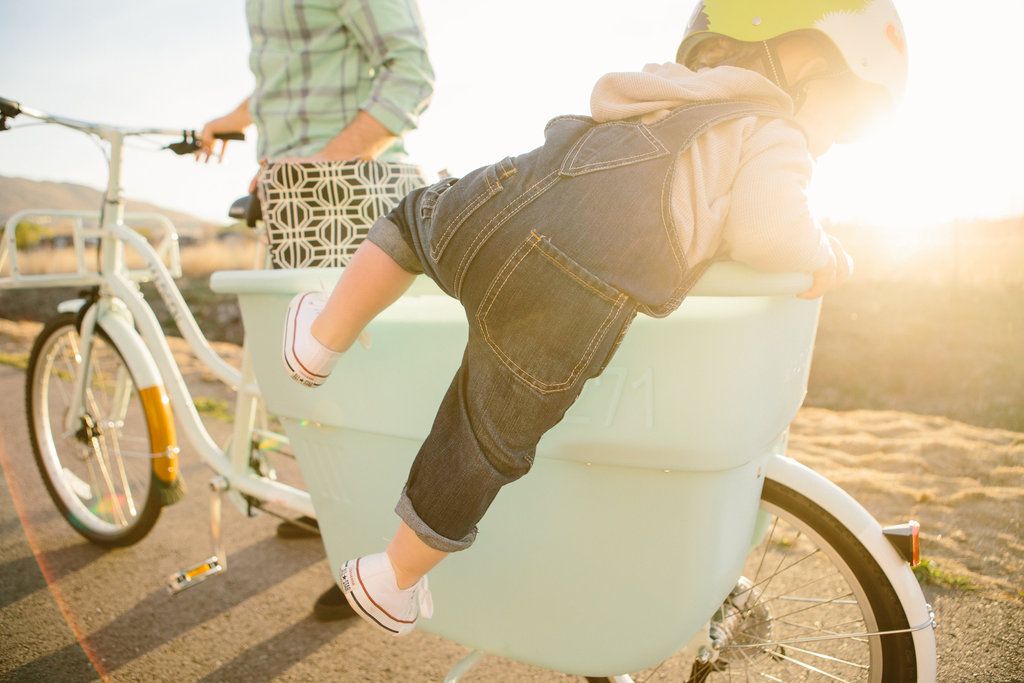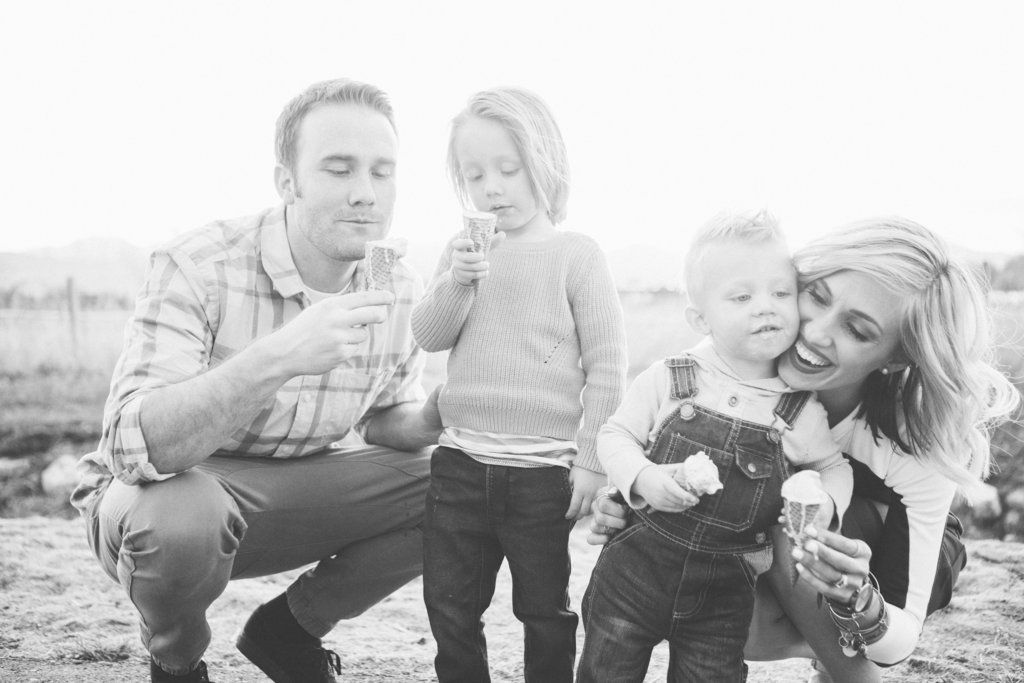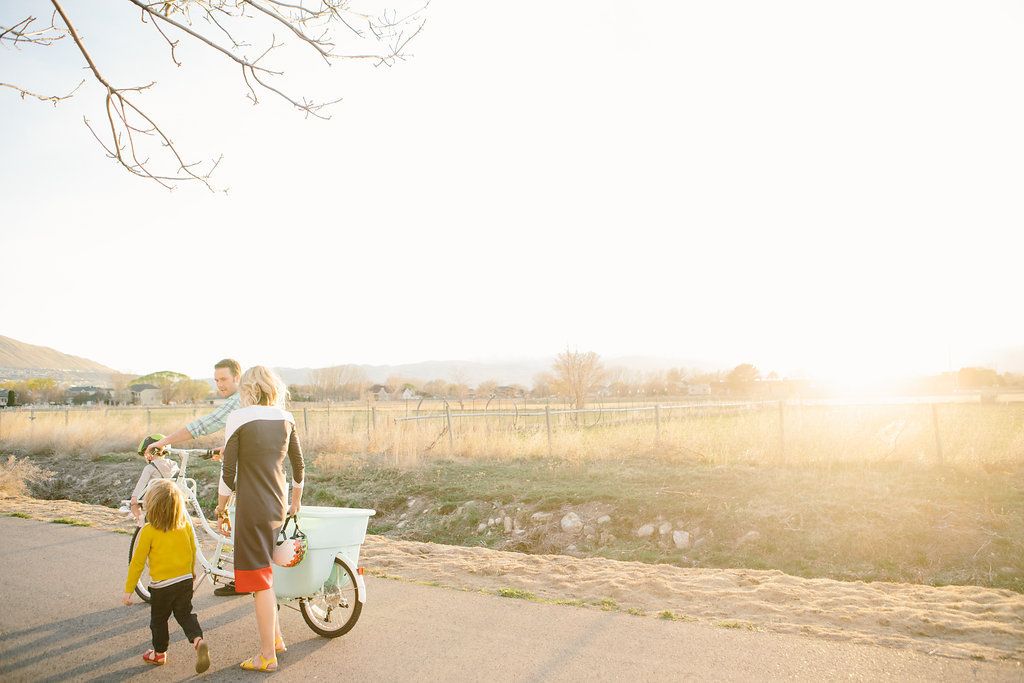 You are welcome to repost any picture from this photoshoot for an extra entry in our giveaway --- Tagging @gparrish as well as using our hashtag: #parrishfamfave. May the odds be ever in your favor!
Read more about my relationship with
Petunia Pickle Bottom
below.